ULM pilot training courses in Toulouse and Tarn
ULM pilot training courses in Toulouse and Tarn
La Ramière Air Base offers ULM Pendulum or Multiaxis trainings for everyone over 15 years old.
You can perform an introductory flight before you engage on a full course.
We recommend that you conduct the introductory flight with the instructor who will follow you throughout your training.
If you have not already done so, you will need to have a non-conscription medical examination to practice the ULM (compulsory only the first year of membership to the ULM federation), which can be done at your doctor's office.
The duration of the training, to obtain the pilot's certificate, is adapted to each one (between 15 pm and 20 pm on average) by session of 30 'to 1h according to the level and the aerological conditions. Each session is made by appointment with the instructor.
For pilots already trained, advanced courses are offered (exercises of handling, navigation, ...) and additional qualifications (passenger transport, ...).
For rates (click here)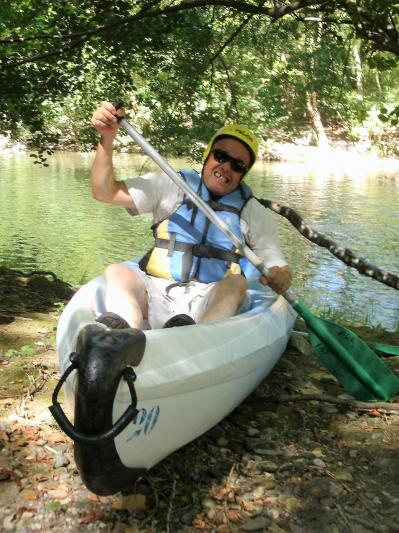 The Base Chief and Instructor ... a moment of bewilderment !